2023 – CANADIAN MALARTIC AND ODYSSEY MINES WIN A FILON AWARD AT BUSINESS GALA
We were presented with the "Socio-economic Commitment" Filon Award at the 43rd annual Val-d'Or Chamber of Commerce Business Gala held on April 22, 2023, at the Forestel Hotel.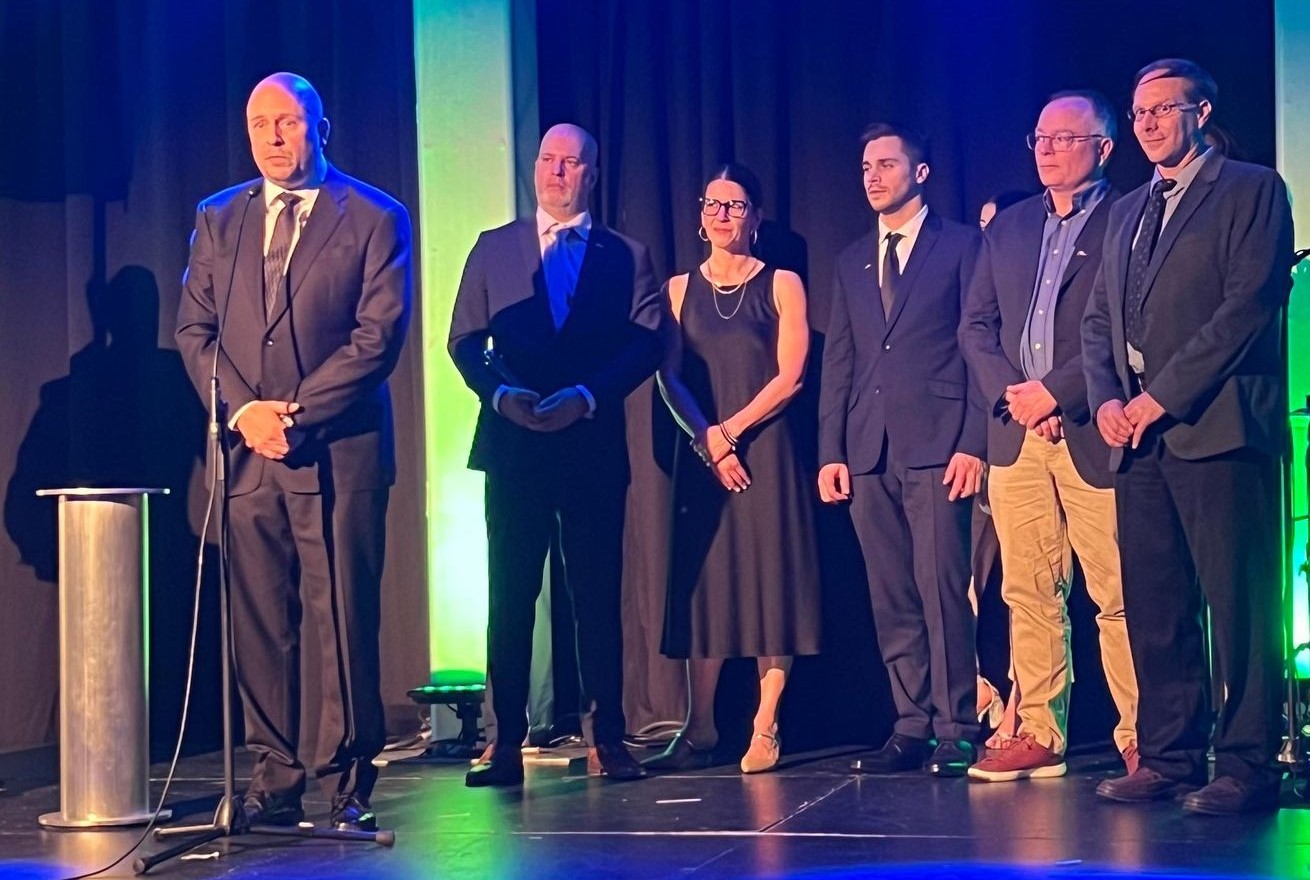 2023 – CANADIAN MALARTIC MINE AND ODYSSEY MINE HONOURED WITH A MÉRIT'OR AWARD AT THE SDEM GALA
We won the "Investment:  $500,000 and up" Award at the Gala Mérit'Or held by the Société de développement économique de Malartic (SDEM) at the Meglab Theatre on April 1, 2023. This award recognizes the significant contribution we have made to the development of our host community over time and will continue to make for years to come.